VELVET
Velvet is a fashion exhibit with a niche selection of designers and a specially curated audience. It was held in the banquets of the prestigious Jai Mahal Palace in Jaipur.
Words such as classy, chic, vogue, rich & it needed to resonate with Velvet's Identity. The first impression had to be all that!
So burgundy and gold colours were chosen to reflect glamour, glitz & wealth. A serif typeface always looks sophisticated and it can look chic if you break it and add an element of design to it. All tastefully weaved together finally gave us an identity which we all seemed fashionably satisfied with!
Deliverables
Logo design & hoarding design
Identity Design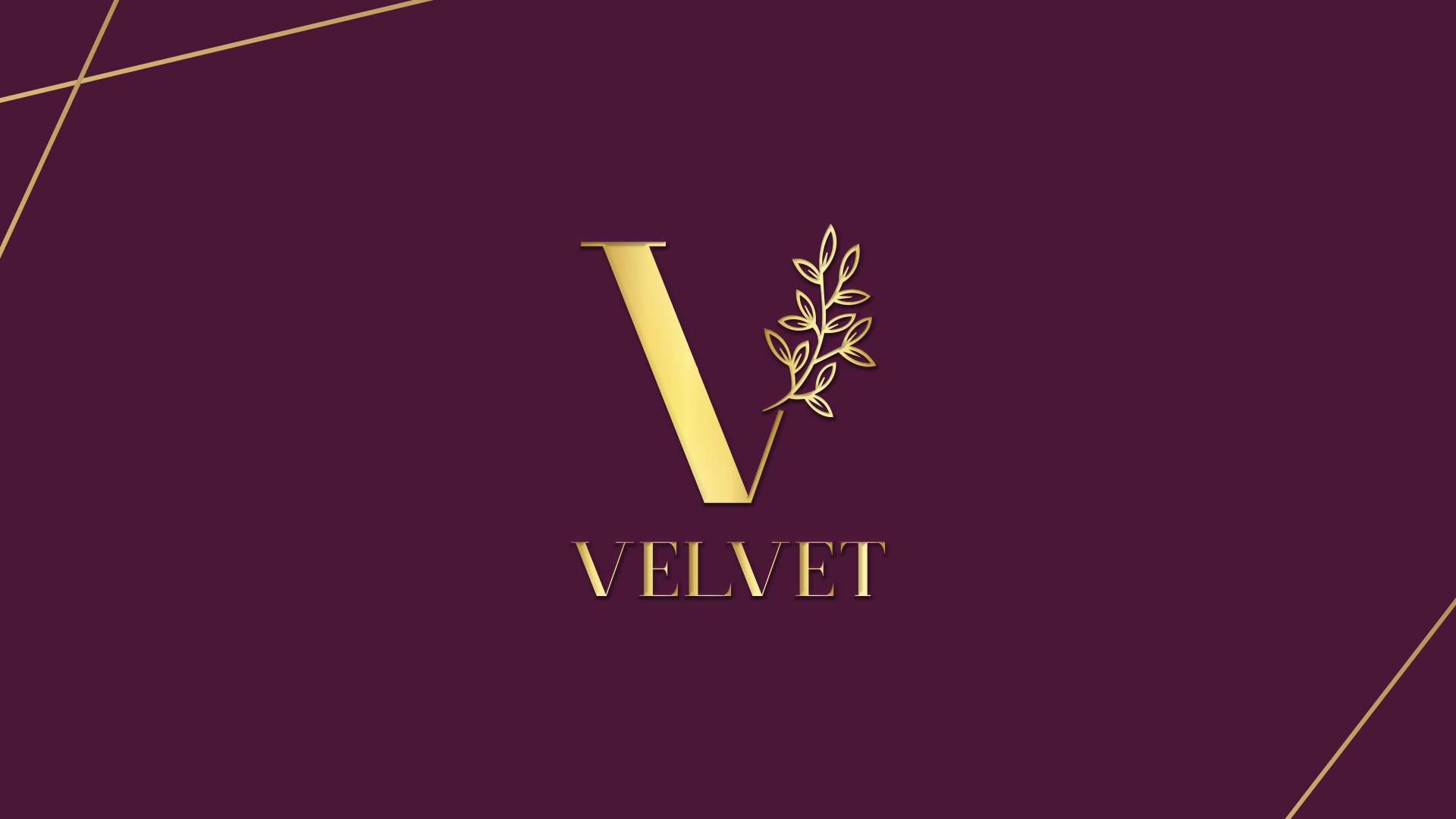 Hoarding Design